Show All Steps
// =$breadcrumb; ?>
dmConnect12 - the best virtual business line
PLAY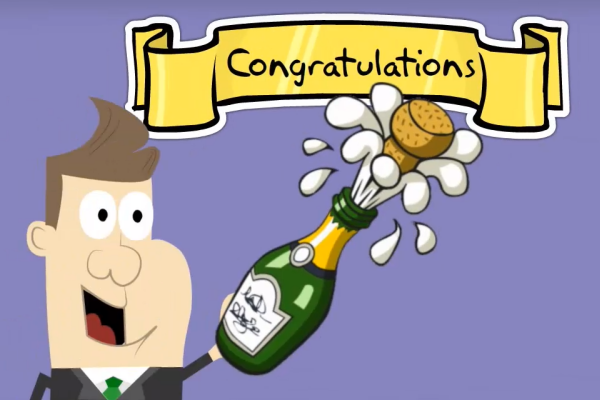 Your dmConnect12 package is designed to give you a fully functional business line that can be up and running within minutes.
As your business grows and your telephony needs become more sophisticated we are able to provide extra options. You can add these optional extras to your package now or you can wait until you need them.
What makes it the best
Professional inbound and outboard calls
dmConnect12 does inbound and outbound calls. Not only do we do these basics, but we do the details, with CLI and identify management "whisper" call presentation, all of this attention to detail makes for a good professional product.
Virtual
so you can free yourself from overpriced rental and call charges and take your number where ever you want it to be.
In fact you can even port your existing number to become our virtual business line and save yourself rent and excessive call charges.
Easy to control and powerful
Comes with 3 control options from simple to powerful.
Open
Works with 3rd party switchboards (In and Out), we don't lock you in.
Built in answering service
dmAnswers14 is the world's most flexible professional call answering service designed to be affordable for any size of business.
Expandable and compatible
Part of a family of products that easily click together:
dmAnswers14 our new flexible and affordable call answering service.
dmSwitchboard12 our fully fledged hosted Switchboard.
dmConnect12 if you would like some additional numbers.
dmFax if you would like a virtual fax machine.
dmCalls12 for making phone calls.
Easy to learn
Video guides and help system to ensure you can use it quickly.
Well supported
Friendly and professional support team available on Phone, Web chat, and email (no voice-mail or call queuing)
AnyTalk
Means that you get the best of Traditional and Internet telephony, with the easiest setup in the industry, including many world firsts, and some really nice Internet Telephony gadgets:
WebPhone a web-based Internet phone that is build into your browser, zero setup.
Zoiper QR codes the easiest smartphone setup ever, download, and point your phone's camera the ZR code in your "Clubhouse" web site
Straightforward prices
No connection charges, simple outbound tariff on and online itemised calls in real-time.
Us!
From a company who have served more than 100,000 users over 20 years.