Show All Steps
// =$breadcrumb; ?>
dmNews September 10: dmClub Mobile - Virtual switchboards - Control your account by phone
September is all about knowhow. In this month's newsletter: a dmClub Mobile competition; a look at virtual switchboards; and controlling your account over the phone.
Competition time: dmClub Mobile!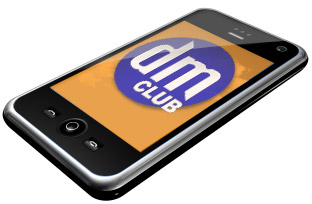 If dmClub created an iPhone or Android app, what would you want it to do? For an example, an app might:
Control your divert destinations
Manage your services' call handling
Make cheap outbound calls using your dmClub number as caller ID
We've got £10 of free calling credit to give away for the best suggestions, with a bonus prize if you include a drawing of how it might look.
Send your ideas to editor@news.dmclub.net by the end of October to enter the competition.
Jargon buster: virtual switchboards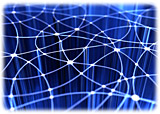 When you dial a number, and are asked to choose which department you want, you're calling a private switchboard. Operating a private switchboard has historically been very expensive, so until recently they've only been an option for very large organisations.
A virtual switchboard does essentially the same call-routing job as a private switchboard, but without the need to invest in technology or expert staff. Instead, the switchboard functions are leased as a service. For example, our virtual switchboard service, dmSwitchboard, allows a business to create up to 9 department options, each diverting to up to 9 destinations, and all set up and managed through a web interface. The whole system can be running in minutes.
So is a virtual switchboard for you? Perhaps you have several offices, and want to be able to advertise a single, memorable enquiry number. Or perhaps your team sometimes misses customer calls due to being out and about. If you're looking for the 'big business' slickness of a private switchboard, but at a sensible price, a virtual switchboard might be just the job.
Find out more about dmSwitchboard here.
Tip of the month: control your dmClub service by phone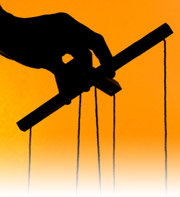 Did you know that dmVoice, dmFax and dmCalls services can be controlled over the phone?
If you're away from your computer, and need to change your number's divert destination or divert behaviour, listen to voicemail or record a new message you can do so by dialling your control number.
To find out more about controlling your dmVoice or dmFax number, click here.
For instructions on controlling dmSwitchboard over the phone, click here.
That's all for now! See you next month,
Mary
dmClub Community