Show All Steps
// =$breadcrumb; ?>
dmNews December 2011: Merry Christmas!
And suddenly it's December! Where did 2011 go?
In this last dmClub newsletter of the year we've got a bit of news about testing, your dmClub Support Christmas opening hours and a big thank you and happy Christmas from all of us here.
Testing – the latest news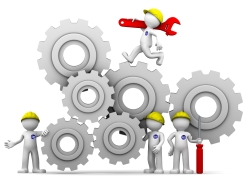 Great news! Our top secret new product is making great progress, and we've set a date with our super-testers.
In January next year, a band of intrepid dmClub volunteers will be joining us for a pioneering session exploring and testing our exciting new product.
Thanks again to everyone who has volunteered. We're looking forward to seeing you in January!
dmClub Christmas opening hours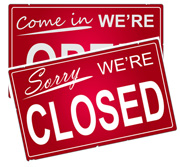 dmClub Support will be manning the lines as usual over the Christmas period, the exception of the three bank holidays:
Monday 26 December - CLOSED
Tuesday 27 December - CLOSED
Monday 02 January - CLOSED
With these exceptions, dmClub Support will be open 0830-1800 Monday to Friday as usual.
Outside these hours, you can leave a phone message or send an email. We'll get back to you within 4 business hours on our next working day.
Thank you and best wishes for Christmas and the New Year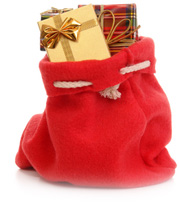 Looking back over 2011's news headlines, it has been a bit of a rollercoaster year. As we come up to the end of the year and the beginning of 2012, we'd like to thank you all for your continued custom.
We hope to be able to continue offering you useful products and services in 2012. For the rest of 2011, we wish you a very happy Christmas and all the best with your ventures in the New Year, from all at dmClub.