Show All Steps
// =$breadcrumb; ?>
dmNews January 11: Happy New Year!
Happy New Year! In this month's issue: we want to know how we should improve the payments system; tips on porting an existing land line number; and tell us what our New Year's Resolution should be.
How should we improve payments?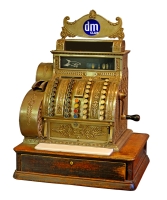 Based on initial research, we've got a few ideas for ways we could improve payments. We'll be working on this later in 2011, so we'd love to hear what's most important to you.
Would you like to be able to:
Pay montly by credit card?
Pay monthly by direct debit?
Pay by mobile (smartphone or text message)?
Pay in advance for a reduced price?
Or something else? (Please let us know.)
If you've got ideas or preferences, please email editor@news.dmclub.net and we'll do our best to make it happen.
Did you know you can move your existing number to dmClub?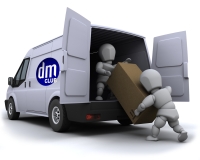 A business friend of ours recently moved 100m down the road, but discovered that because the new office was in a different exchange they would be billed more than £100pm to keep their number. Not good news.
So imagine their amazement when we told them that for a small monthly charge and a £10 porting fee they could keep the same number and get it forwarded to the new office!
Are you moving house or office but want to keep the same number? Don't waste money printing new business cards or paying over the odds to keep your number. Contact support@dmclub.net and we'll talk you through porting your number to us.
What should our New Year's Resolution be?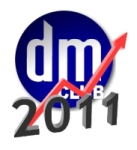 What's the one thing you'd like dmClub to do in 2011? Is there a product or service you'd like to see us offer? Is there something you'd like us to change or improve? Email editor@news.dmclub.net with your ideas and help us get 2011 off to a flying start.