Show All Steps
// =$breadcrumb; ?>
dmClub customer news - August 2010: Summer holidays!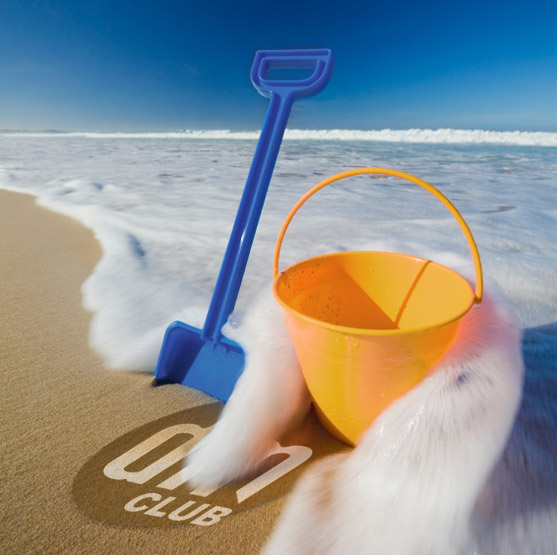 Mary's off to the seaside this month. If you're taking a holiday too, but don't want to miss calls, then check out dmAnswers.

If a call to your number doesn't pick up within a few rings, the call will divert to our call centre, where a receptionist-like service will answer in your company's name, take a message for you, and send a notification straight to you via email and SMS.

Then you can call back once you've dusted all the sand off...

To find out more about dmAnswers, click here.